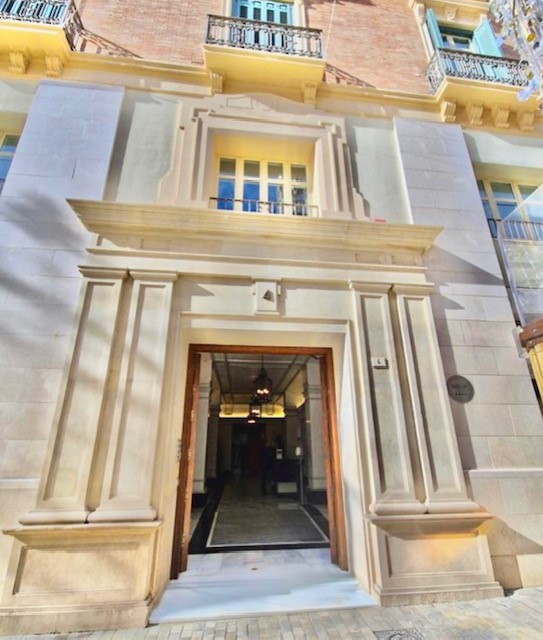 Helsebemanning opens new office in Málaga
On November 23, 2022, Helsebemanning released the big news that we have been waiting so long to share with you: We have opened an office in Málaga!
Our new colleague Ann-Charlotte works on site in Malaga. Ann-Charlotte will work to find Spanish Nurses, Doctors and other healthcare personnel who wish to work in Sweden and Norway. In order to work in the Nordic countries as a Spanish healthcare professional, it is necessary to speak and understand the languages ​​spoken at the workplace, therefore Helsebamennig will offer language schools for those who need it.
Our aim in the future is to be able to help Spanish healthcare with recruitment and staffing. Our expectations for 2023 are high and we are sure that it will be very successful year!
We once again welcome Ann-Charlotte to Helsebemanning and now let her introduce herself. Read her presentation below.
"As a new employee of Helsebemanning, I am delighted with the opening of the office in Spain. I am originally from Finland and have lived in many countries before settling here in Malaga. I have a background in tourism, I like working with people and I am very service-minded. During my leisure time I enjoy dancing Salsa and Bachata, Nordic Walking, cooking and travelling. Just contact me and I will give you all the information you need to work with us😊"